Tomorrow I'm leaving for Singapore nice and early, gotta leave the house by 6:15!
I'm nearly done packing and I promise to take lots of fantastic photos in Singapore.
You know why?
Because I got this new baby yesterday!!
The best bit isn't the hot pink/red colour, but this: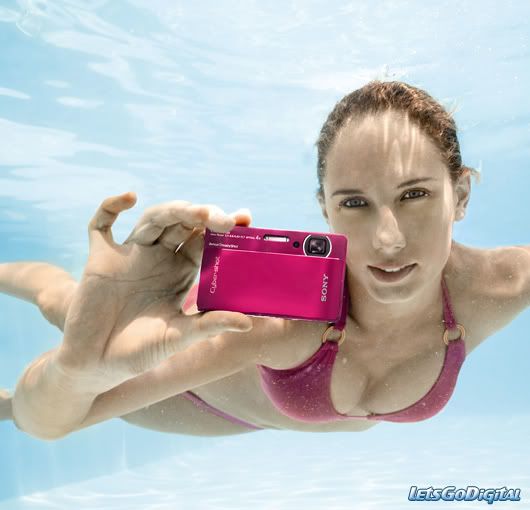 Yeah, it is, it's waterproof to a depth of 3 meters.
Also bargained with the lady and got a free 4gb memory card, wow how times have changed, when I bought my first camera a 1gb card was decently good.
Anyway for now toodles, see you in a week's time everyone.