This was on my wishlist since it first came out and I finally bought a pair yesterday.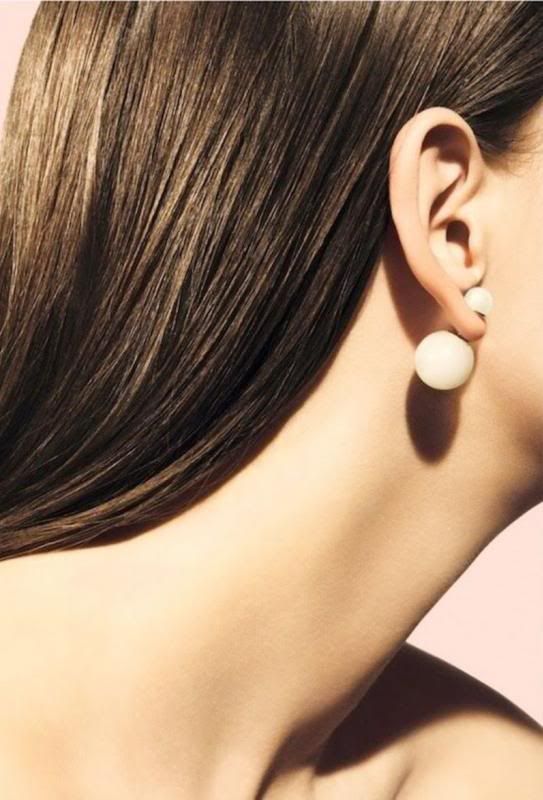 I know I could have spent a fraction of the price DIY-ing it (see
here
) or buying similar from a high street brand (see
here
) but sometimes some things are just never as good as the real thing and I wanted to keep these forever.
Luckily even though the SA said the wait list was quite extensive and may be a 6 - 7 month wait, I only waited about a month before I got the happy call, unfortunately since the first release the prices have now gone up, but c'est la vie, nothing to cry about.
From Dior boutiques