I received a mighty large parcel for Christmas from the loveliest Kathleen and Shirley and I'm sure Alan somewhat assisted. :)
Gorgeous gorgeous things as shown below: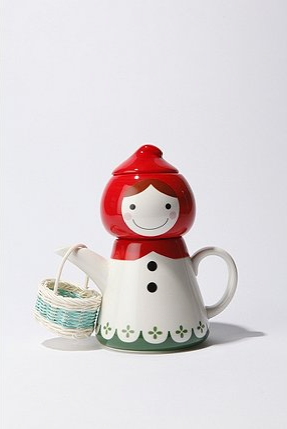 She's so super cute I'm going to take her in to work and make everyone jelly. Hahaha.
Then sit there with my lovely loose leaf tea from T2 - while I read the news. Fantastic. The new year will be great.