For the moment I'm having a crush moment on Australian designers.
The home grown locals have the best eye for fashion. How apt that I feel so fashionably patriotic just as Australia Day approaches next week. I might have to buy something to commemorate my patriotism! Not sure I need another excuse.
I thought these were gorgeous though:

Dresses from Maurie and Eve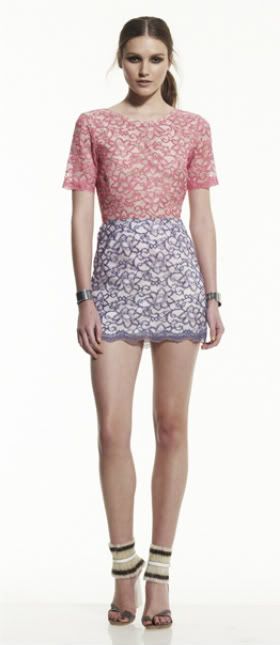 Dresses by Bec & Bridge
Can't wait for Australia Day - 2 days off, Thursday and Friday + weekend. My job is awesome.