Hi Guys,
Sorry for the lack of content lately, I was quite sick over the weekend and was too miserable to take any photos. I feel much better now, but I think I've passed the baton to Nick. Oops.
Anyway, last week my work also had our offsite and we went trapezing and archery. Something different. We do this annually, and it's always fun. Last year we flew to Melbourne to go horseback riding and visit some wineries upon horseback. I guess the police can't charge you if you're not technically driving drunk.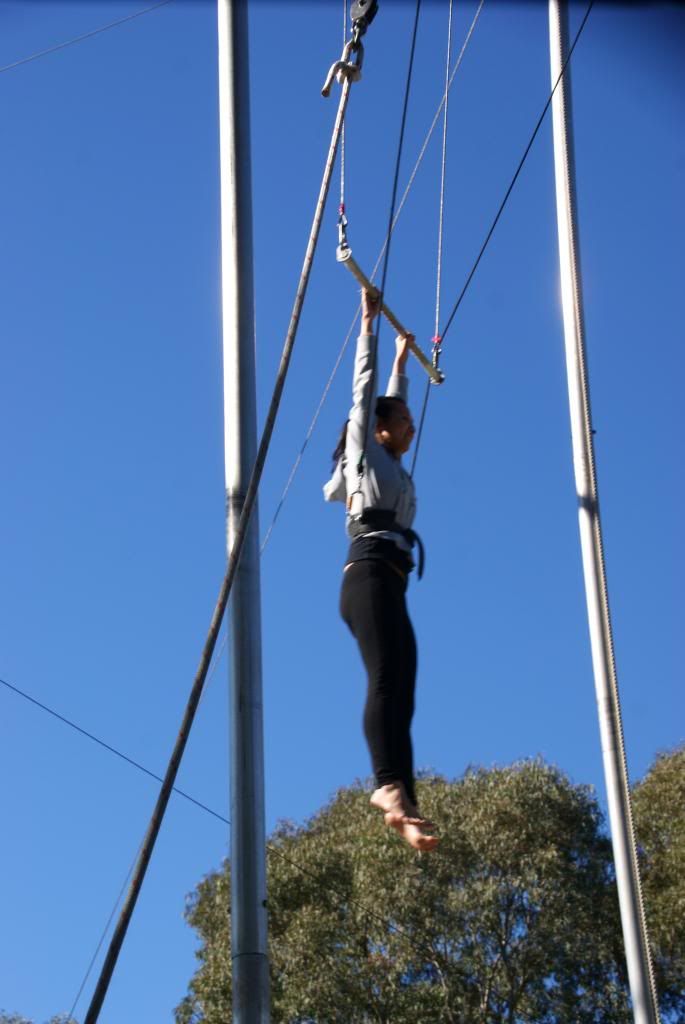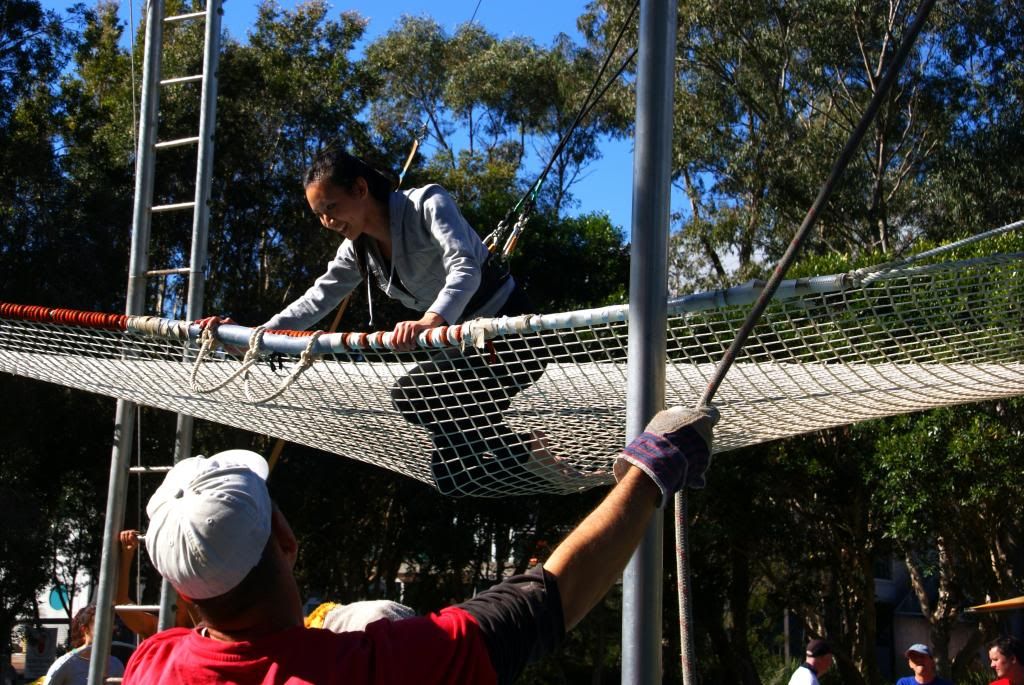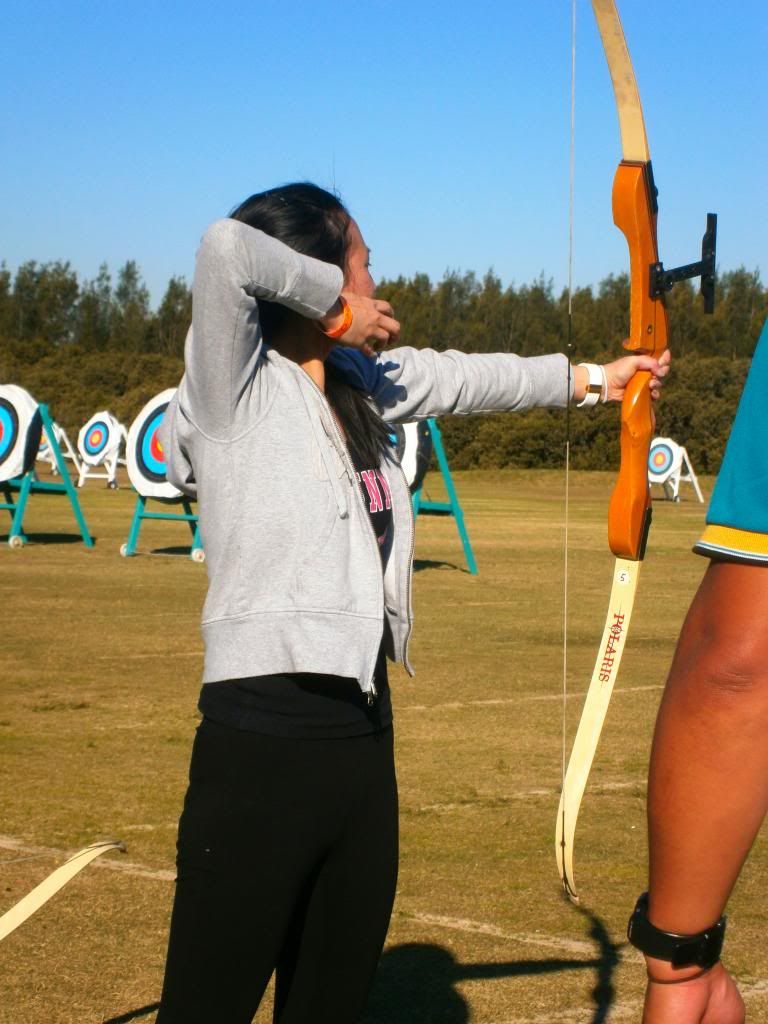 I really wanted to be like Katniss Everdeen, but to be honest, I was quite bad at archery. Haha just not my forte I guess.