Found that Koh Samui was a good place for early morning walks, early enough that you're not sweating it out in the humidity. Save that for the afternoon.
Where we stayed, it was actually quite a long walk from the villa itself to the reception / restaurant area, but the hotel was nice enough to provide a golf cart / buggy service for everyone. We justified taking it all the time because our villa was the furthest one away. True but also attributed to heat and laziness.
Don't mind the no make-up face / sleepy face, it's what I look like first thing in the morning.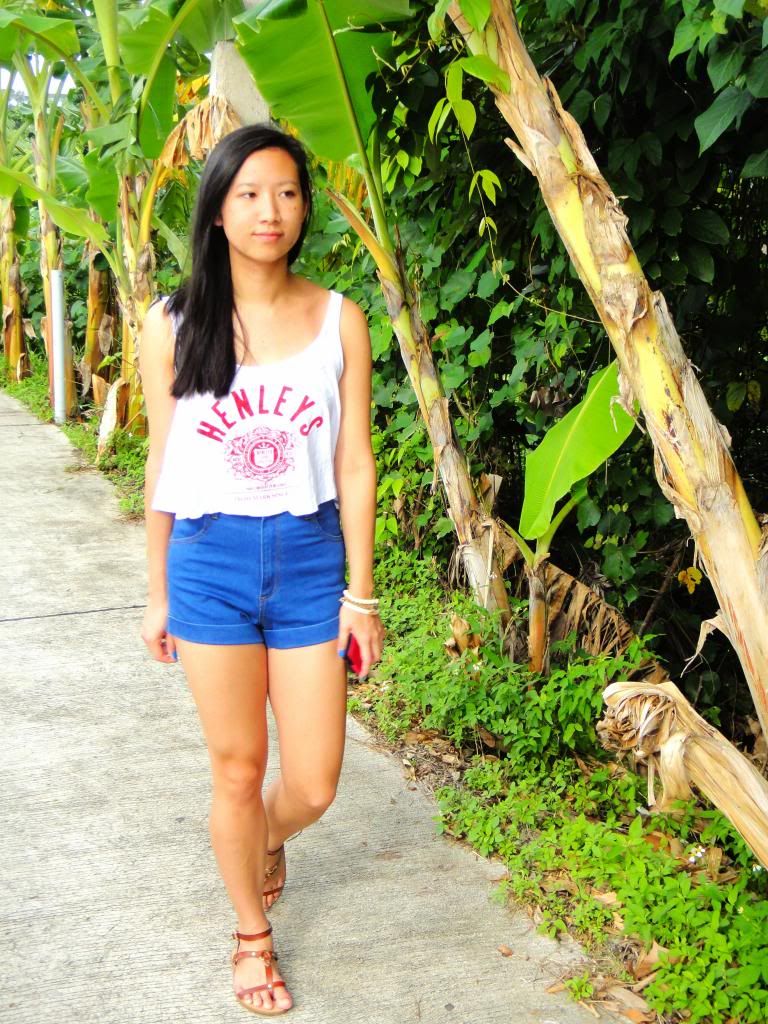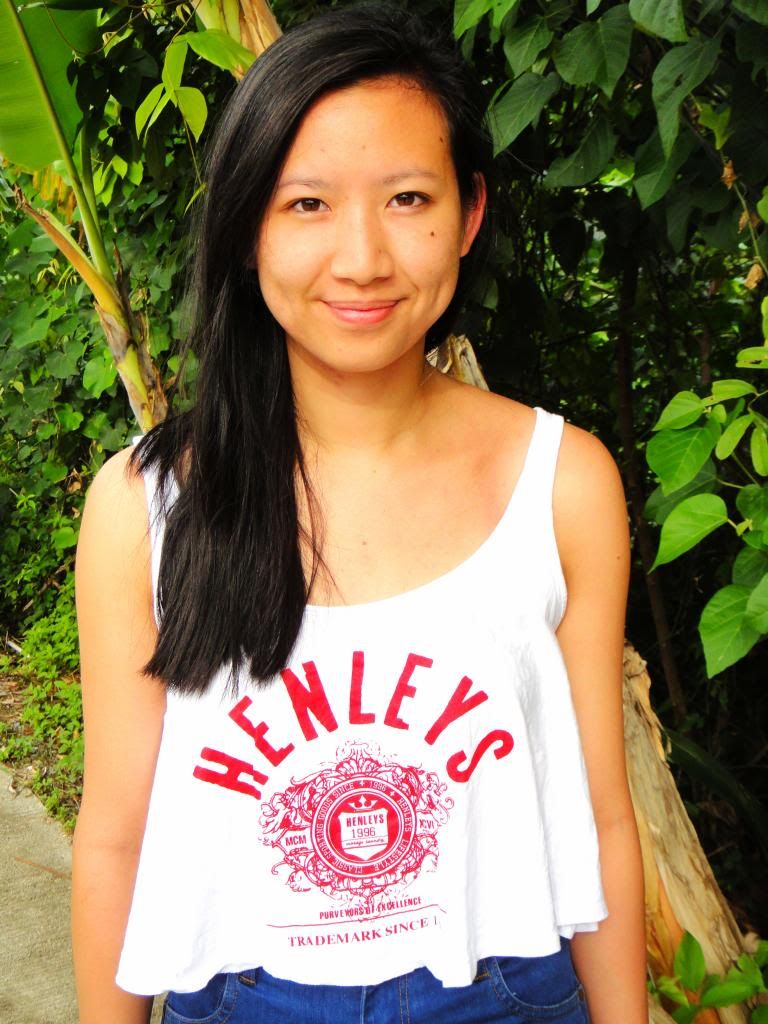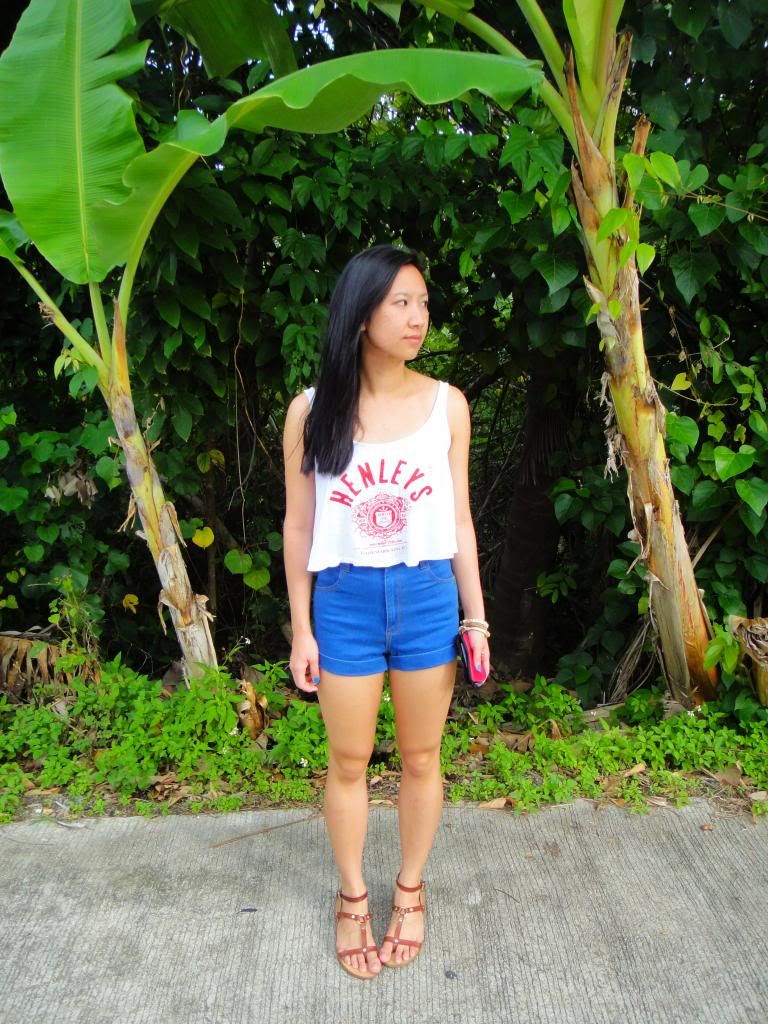 Wearing:
Top: Henleys. New favourite here
Shorts: Wrangler
Sandals: Aldo