I bought some new sunnies the other week. They look like this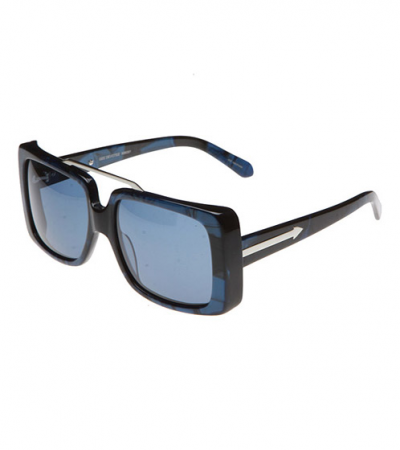 I wanted the tortoiseshell one but it was already sold out. Strange because I logged on pretty early in the morning.
Don't ask me why I was already browsing in the morning. Call it an addiction. Whatever.
See? Aren't the neutrals much nicer?
Anyway, I'm yet to receive them. Hopefully they suit me :)