The weekend was a rather lovely sunny affair. Spent the Saturday going out to the city and trying out a new cafe called the Central Baking Depot which had really good pies and baked goodies. Also a lil visit to Topshop but came out with nothing, as the lines for the fitting rooms were pretty cray and they didn't have the boots I wanted.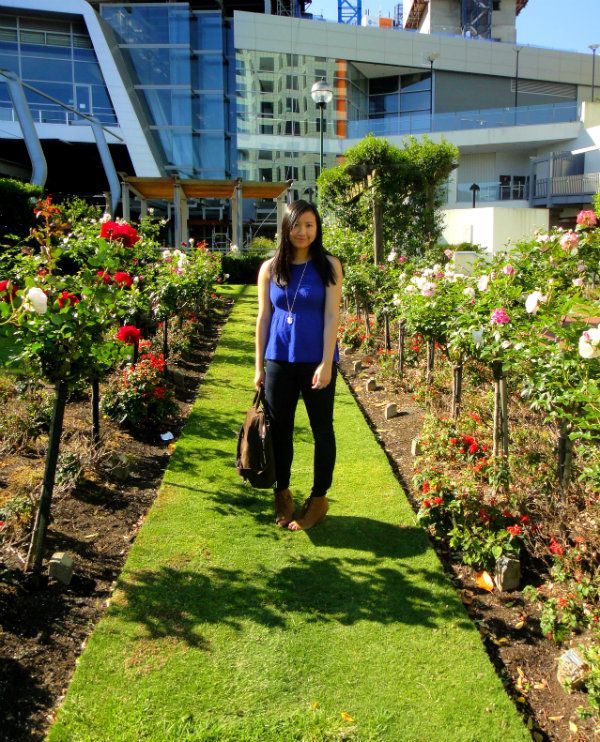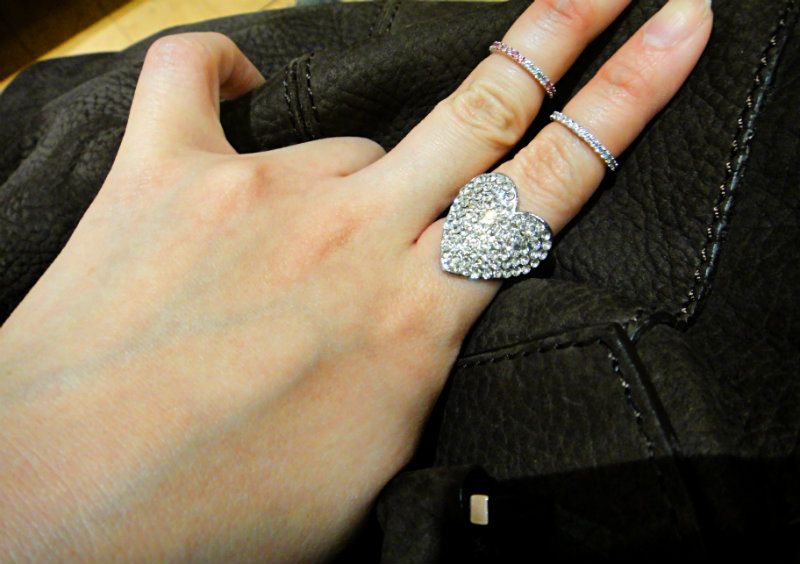 Zara Peplum sweater top
Bettina Liano jeans (old)
Alexander Wang bag
Tony Bianco booties
Swarovski pinky rings
Love Couture heart ring
Sportsgirl necklace (old)
Sunday was spent at Nick's parents' house making pizzas, having tea and watching the kookaburras come to the balcony for some mince.